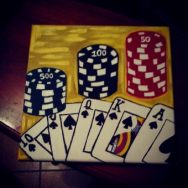 Gambling and betting have a history that is quite old. There are tales and stories that make gambling an interesting topic. As there is a history behind gambling, it is obvious that it has inspired artworks and art forms. Artists have taken inspiration from gambling and its history to unleash some of the most iconic artworks. For many, gambling is just a way to relax and have fun. But for some, it is a way to get inspired by rich history and tales. These tales and history inspire many artists to do their work and produce some of the best artworks.
Here, we will attempt to excavate some artworks inspired by the world of casino gaming.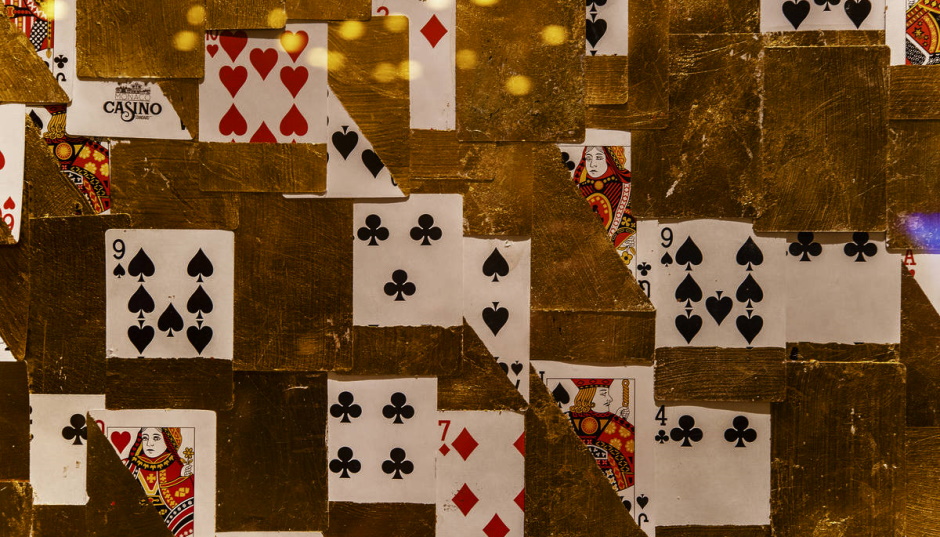 THE CARDSHARPS BY CARAVAGGIO
As the name suggests, this iconic painting is from Caravaggio. This iconic painting is about how gambling in casinos used to work back in the day. The gaming culture of casinos at that time is depicted in an iconic manner in this artwork. However, there is more than one version of cardsharps. In this painting, primero, a forerunner of poker, is being played between three players. The cast of this painting consists of three characters where there are two cheats and one dupe. This is a rich depiction of cheating, peeping, and signaling, which cannot be seen by the dupe. But it is very much in front of our eyes.
CARD PLAYERS BY PAUL CZANNE: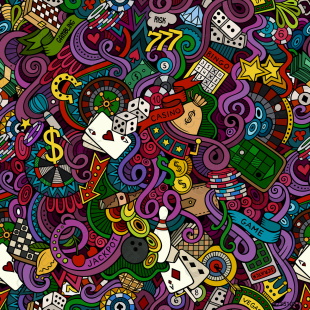 Paul Czanne, a well-known Post-Impressionist artist, came up with an iconic and remembered series of paintings called card players. There are altogether five paintings in the series of card players. These versions are different from each other in terms of size, players, and background settings. The characters, colors, contrasts, and hidden messages make it one of the most famous casino themed artworks.
AT THE ROULETTE TABLE BY EDVARD MUNCH
Edvard Munch drew a masterpiece that shows a roulette table with many players. This painting is focused on his experience and findings due to frequent visits to the casino in Monte Carlo. There are different shades and colors which are experimented with to show the different nature and behavioral patterns of players. This is truly a clear gem of a painting inspired by casino gaming. Therefore, at the roulette table by Edvard Munch is one of the popular casino and gambling-themed art pieces.
These are some of the iconic and popular artworks inspired by casino gaming. It might not be an eye-catching piece of art. But this doesn't keep these masterpieces from being considered pure works of art.